840
Interesting architecture and design found in San Francisco.
pink
Pink flowers growing on the side of a home in San Francisco.
chiropractor
A street photo of hand drawn signage & architecture in San Francisco. I love the colors used throughout the city, it's something you don't see much in New York.
doorway
A green townhouse in San Francisco with someone standing in the doorway.
flowers
Flowers found in a garbage in the Chinatown area of San Francisco. I've never been a huge fan of flowers as gifts, since I believe they just get discarded anyway..
nick's foods
Nick's Foods, San Francisco (2018).
deena's market
A man standing outside of Deena's Market in San Francisco.
signage
Several elaborate signs trying to attract customers in San Francisco.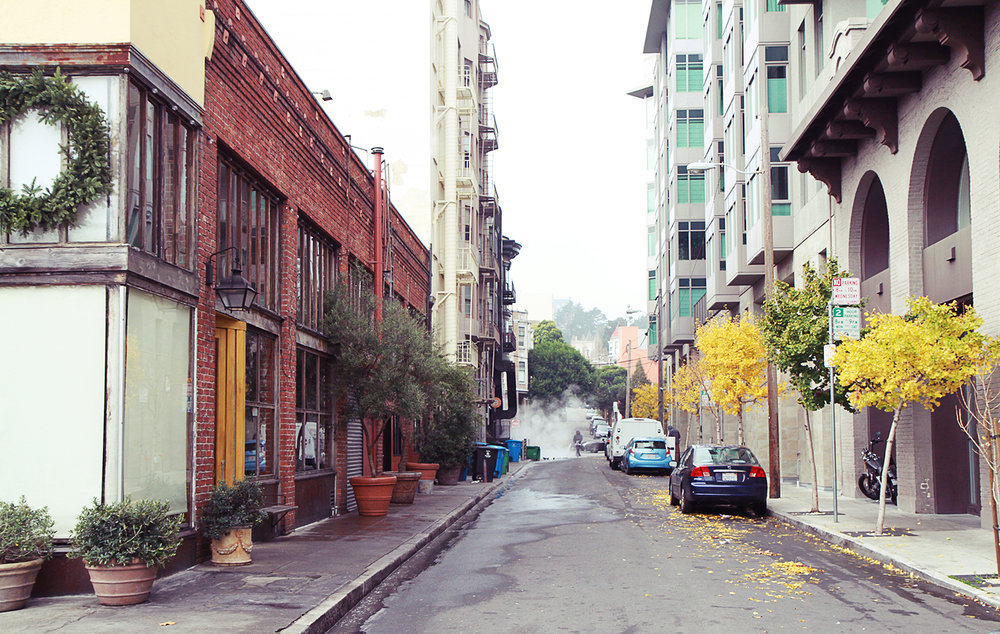 sidestreet
A quiet side street in San Francisco. This was taken during an early morning walk in late December.