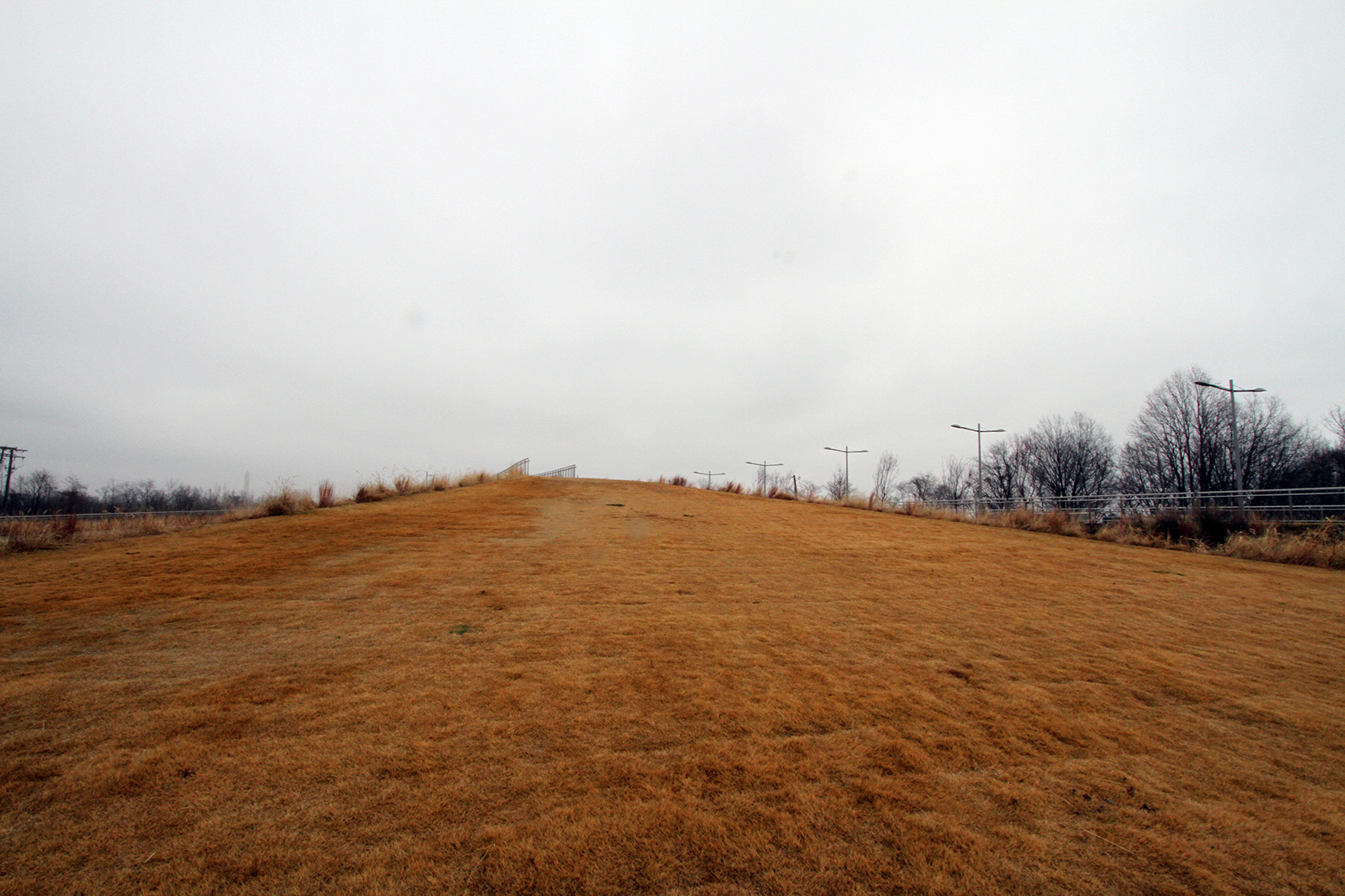 gold hill
an overcast day…washington, d.c.
blue & gold
a frozen stream at the golden hour. Queens, NYC.
when the shadows grow long
a park on the outskirts of tokyo.
a foggy entrance
in the mountains
snow covered landscape along the northeast coast.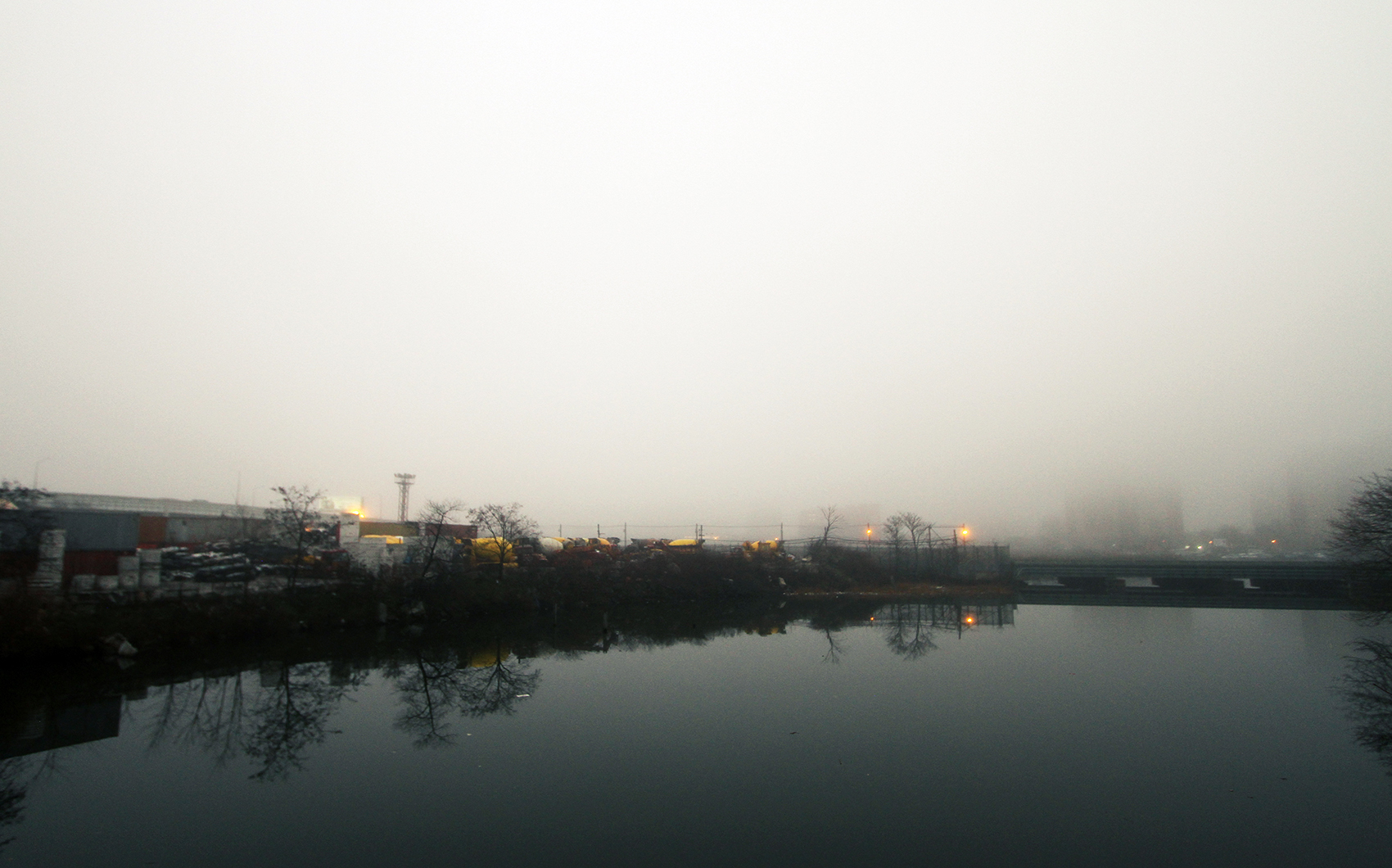 foggy morning
low visibility over a creek in Brooklyn.
pathway pt.1
Muir Woods, California. 2018.
pathwayt pt2
Follow me! Muir Woods, 2018.
drive, 1
just keep moving forward. highway 1. 2018.
towards the mountains
Highway 1 heading North. An experience everyone should see.
cattle
a herd of cattle on the move over a baron landscape.
walk to the end
walking into the sunset at the end of the island.